May 18 - 20, 2021
Experience is
Your Competitive
Advantage
The in-demand live event, now on demand. Watch Experience 2021 on your schedule. Get informed and inspired, and be part of the movement that's transforming the Experience landscape forever.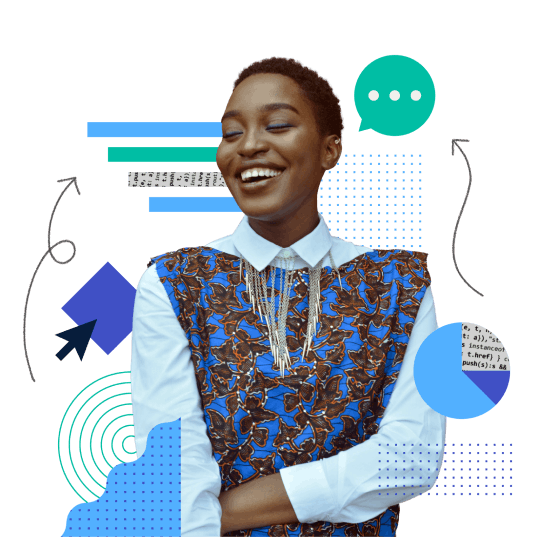 Stay Updated
To everyone who made an Experience 21 a fantastic success, we can't thank you enough. Together, we're transforming the Experience landscape. Sign up now to receive the latest updates on Experience 2022.
Featured Speakers
Innovation begins with inspiration. At Experience 21, you'll get the opportunity to hear from disruptive leaders at renowned brands, and hear firsthand what they're doing to move experience forward.
All Speakers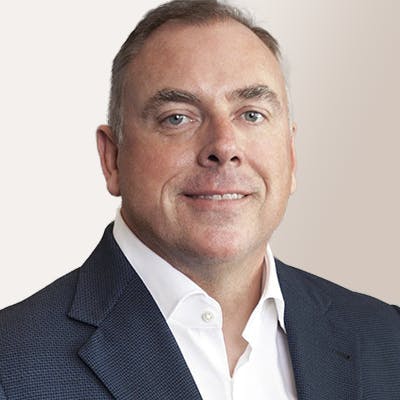 Leslie Stretch
CEO, Medallia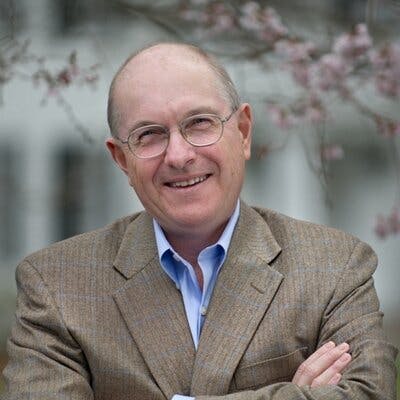 Fred Reichheld
Founder, Bain & Company and Creator of Net Promoter Score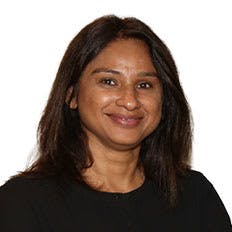 Sarika Khanna
CPO, Medallia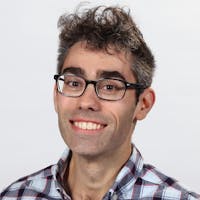 Jared Tancrelle
Vice President, Store Operations
CVS Pharmacy, Inc
Session Highlights
This year, Experience speakers are coming in hot. These are a few of our most hotly anticipated sessions. Head to the Agenda page for more detail and to see what other sessions we have to offer.
Signals Here, Signals There, Signals Everywhere
Phys-ital: Integrating Physical and Digital Solutions for Omnichannel Success
The Powerful Connection between Client Experience and Employee Experience
Transforming B2B Digital Experiences
Driving Momentum Through Positivity